www.CrazyKens.com



4132 East McDowell Suite #6 Phoenix, AZ 85008
10-6 Every day
Google Map

Order Online





To Pick Up In Store Or Have Delivered
Delivery is based on size and weight with a minimum flat rate
I've went through the entire inventory and reduced all prices to the bare minimum.
Flags were reduced from $9 each to $5 each. Hot sauces reduced as far as I can reduce them without paying you to take them.
If you find anything cheaper, let me know and I'll beat that price by 10%
If that saucer is bugging you just click on it.
Strange how these words look like a saucer

First time square buyers get 10% off.
Earn points using square. 5th purchase gets you another 10% off entire purchase.
It's all set up in my square account

https://plus.google.com/+CrazyKensPhoenix
https://plus.google.com/+CrazyKens



Continue to whacky pages on this site, click here .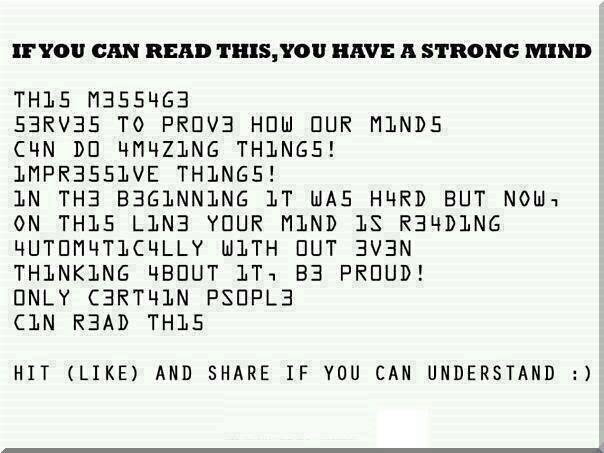 on Square Market