www.CrazyKens.com



Store opened July 1st and closed October 2nd because the landlord did not conform to thier parts of the contract!!!
Good news for you though, because that has removed the overhead, meaning a large reduction in prices.

Order Online






Delivery is based on size and weight with a minimum flat rate
I've went through the entire inventory and reduced all prices to the bare minimum.
Flags were reduced from $9 each to $5 each. Hot sauces reduced as far as I can reduce them without paying you to take them.
If you find anything cheaper, let me know and I'll beat that price by 10%
If that saucer is bugging you just click on it.
Strange how these words look like a saucer

First time square buyers get 10% off.
Earn points using square. 5th purchase gets you another 10% off entire purchase.
It's all set up in my square account





Continue to whacky pages on this site, click here .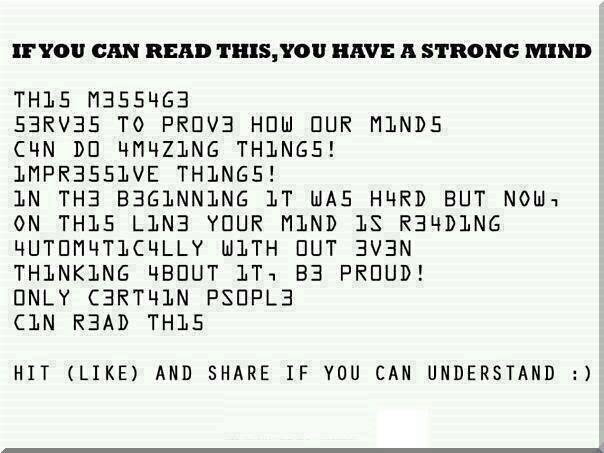 on Square Market