Doesn't Seem Fair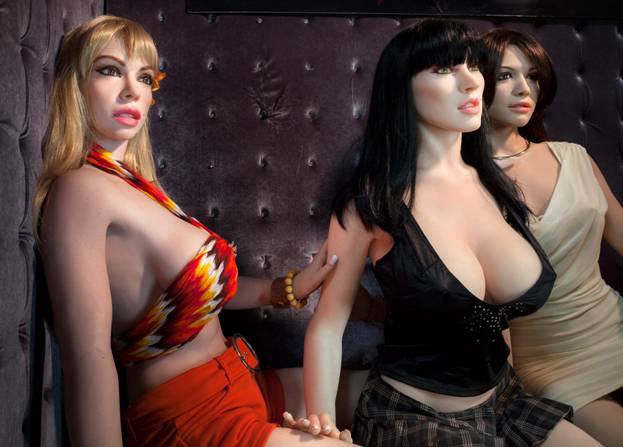 When a girl gets a vibrator,
it's seen as a bit of naughty fun.


BUT...when a guy orders a
120-volt,
1/4 horsepower
Binford TapMaster Pro 5000
blowup latex doll
With 6-speed pulsating vagina,
elasticized,
bubble bun rear end
with non-drip wad collection tray,
together with optimal
built-in
realistic
orgasm scream
surround sound system,
he's called a pervert!!!
Are you kidding me???
Really???
Tee Hee.
Share Links
Link below